Rose Braid-In Hair Clip - Holiday Red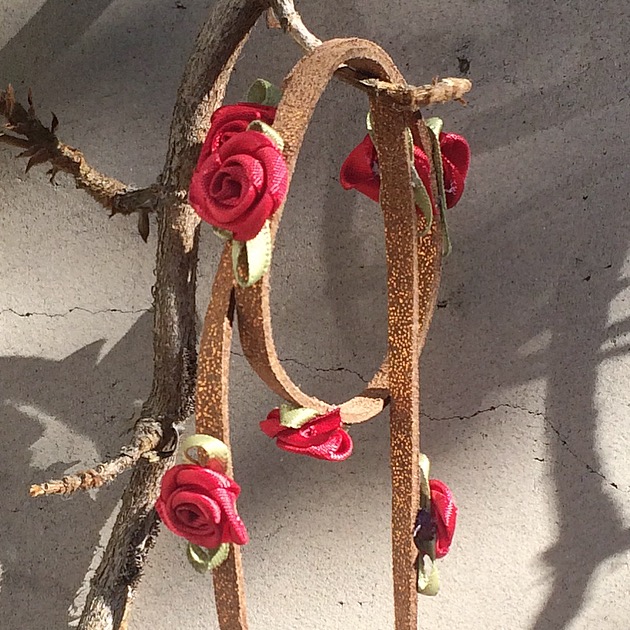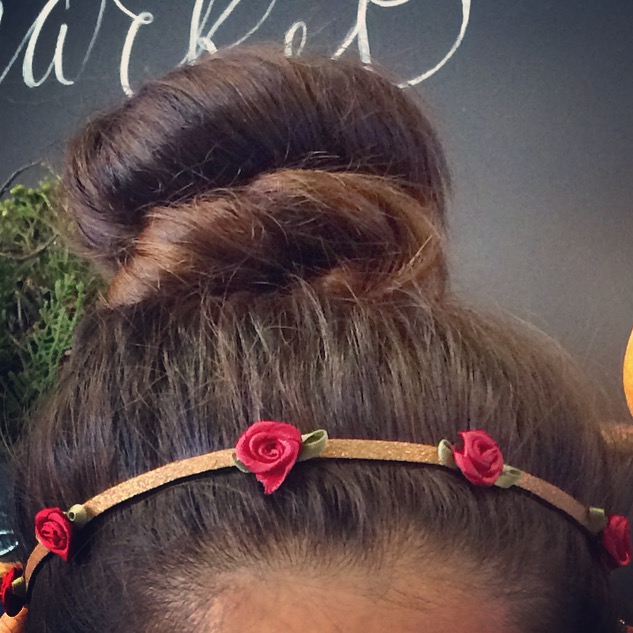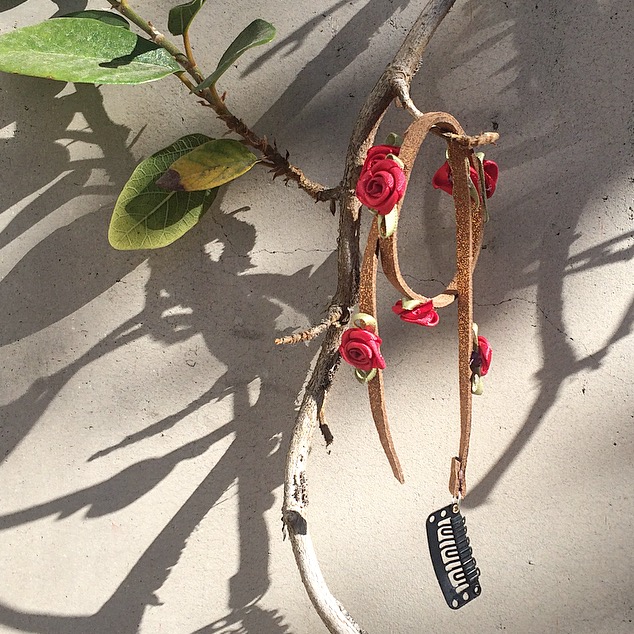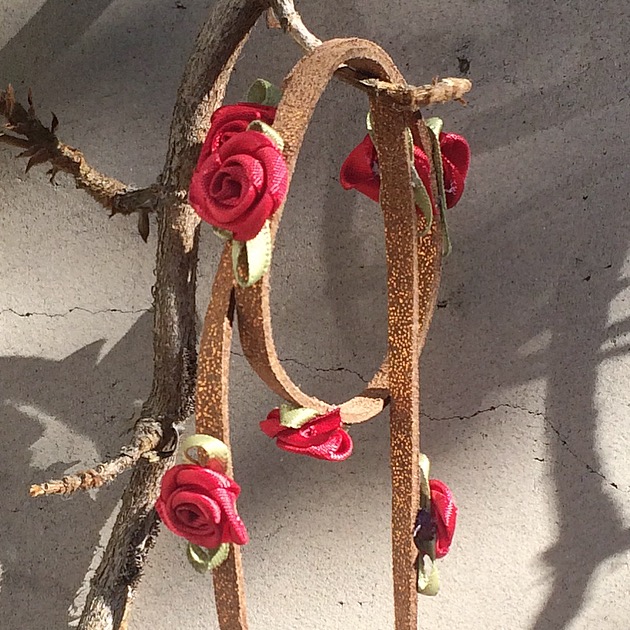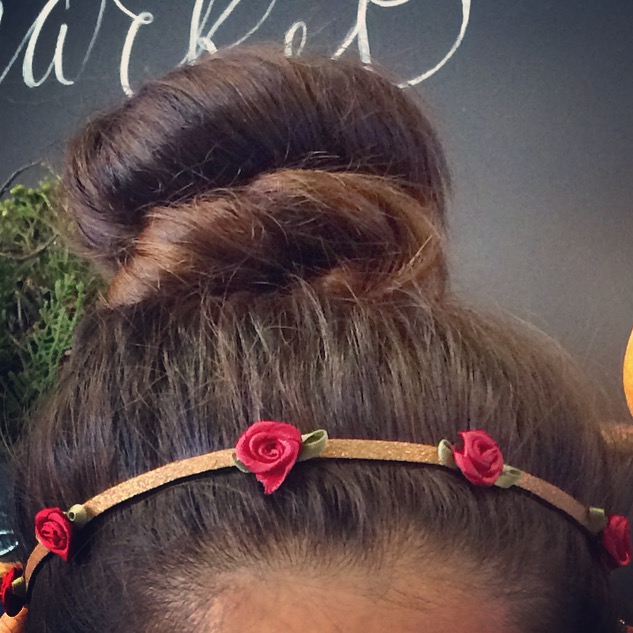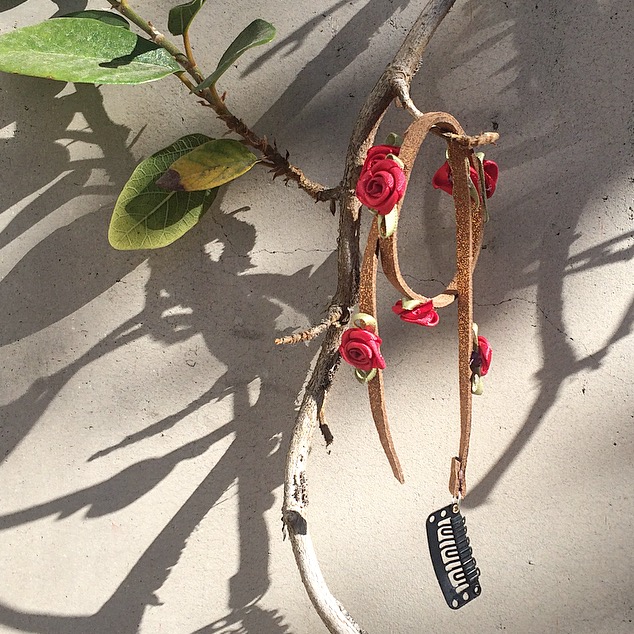 Rose Braid-In Hair Clip - Holiday Red
• Black Hair Clip (Snap Closure) attached on 14k gold jump ring
• Shimmery Faux Suede Leather ( approx. 17.5" )
• Satin Fabric Leaves & Flowers (Red)
Click Pictures to Enlarge.
More Colors Available! See separate listing.
Pro-Tip: Intertwine our 'Rose Braid-In Hair Clip' with our 'Braid-In Hair Peace Clip' to create a lovely accessory for a beautiful mix of roses and florals as seen in the last picture.
Why We Love This: This unique accessory is sure to be a conversation piece to break the ice for any occasion! There are endless styling opportunities for all the fun social gatherings you'll be having during the holidays.
Watch a Tutorial using our Red Rose Braid-In Hair Clip By Instagram and Youtuber @BraidsByJordan